FARM TO HFAA... HEALTHY FOODS YOUR WAY...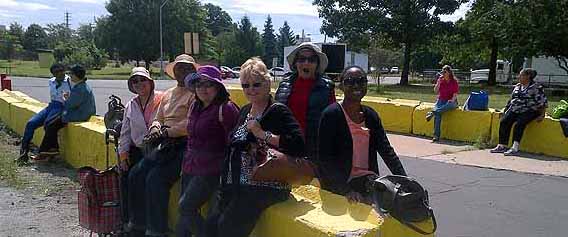 A farm- filled fun experience at the HILLTOP HANOVER Farm and Environmental Center Westchester NY!!!
Yes, HFAA of Greater New York joined the bandwagon of "FARM to... TABLE, FORK, PLATE, COOKING, SCHOOL, HOSPITAL initiatives and the USDA "KNOW YOUR FARMER, KNOW YOUR FOOD or KYF2 initiative." Not because it's a trend, it's in, it's revolutionary, or just politically correct, but because... Click here to read more.